How easy is it?
It takes less than a minute.
Signing up gives you access to much more than just helping you list LEGO on eBay. Plus all new features will be included at no additional cost when upgrading.
Sign Up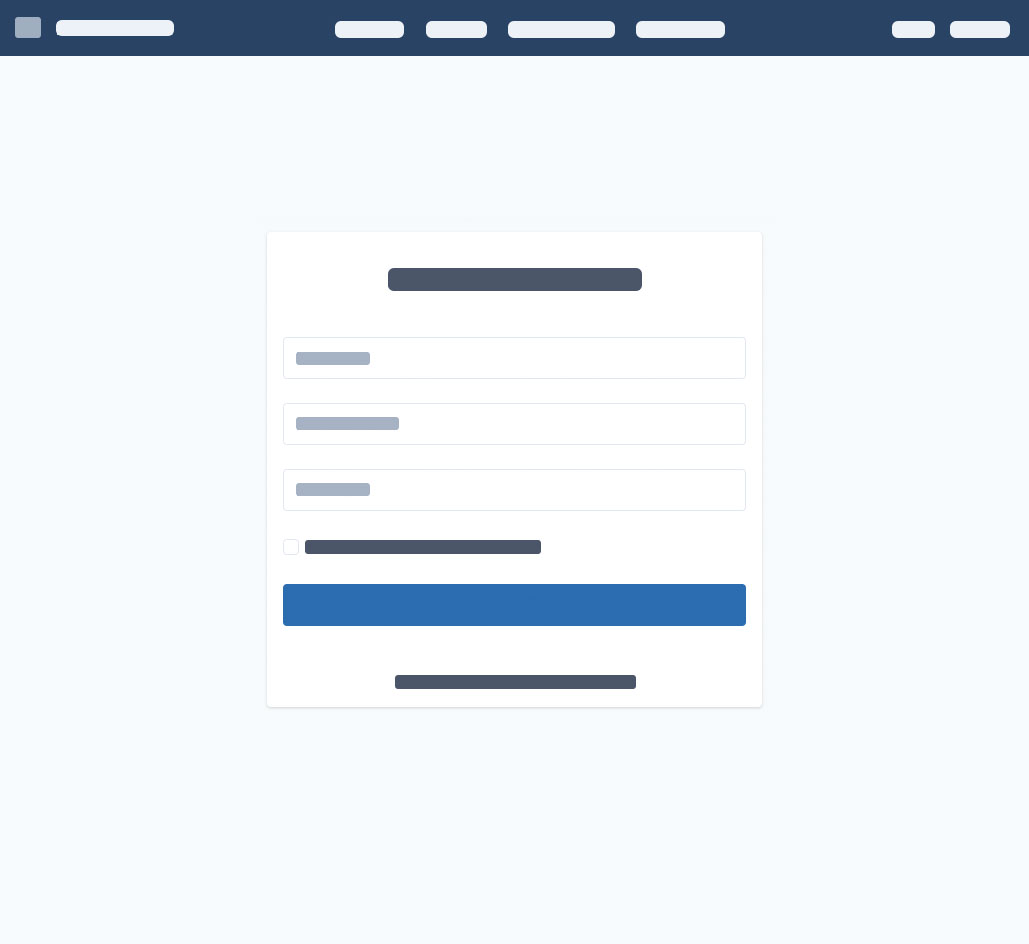 You can search by Name, Set Number, Part Number, Set Themes and Part Categories
If you have a LEGO Set or Part to sell, their is a good chance we have it in our inventory.
LEGO Search
No need to worry about completing the Title, Description, Item Specifics and more as we can take care of that for you.
All that we recommend is that if you are selling a Used LEGO item, is that you submit a photo of the item.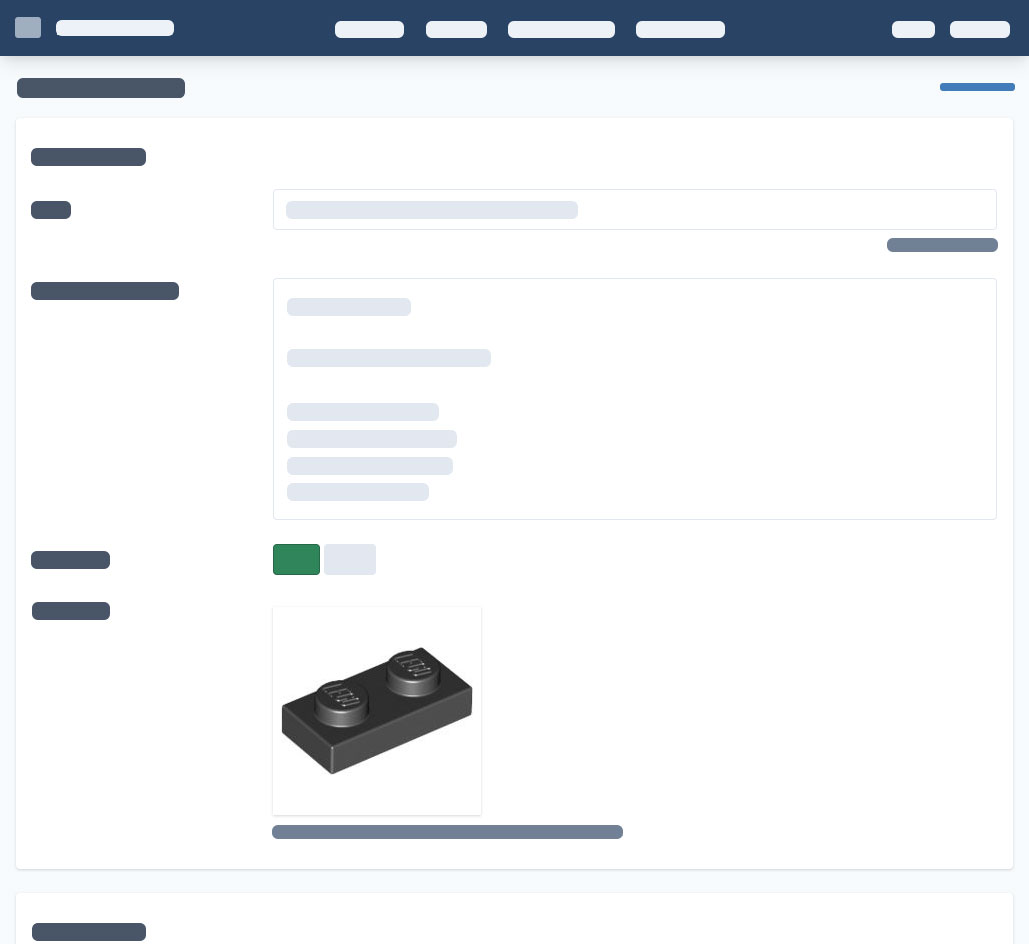 Pricing
Monthly
Unlimited Service Integrations
No Adverts
Email Support
Support Brick Freedom
What you waiting for?
Start listing for Free now
Sign Up