How easy is it?
It gives you access to much more than just being able to sync your BrickLink and BrickOwl Stores. Plus all new features will be included at no additional cost when upgrading.
Sign Up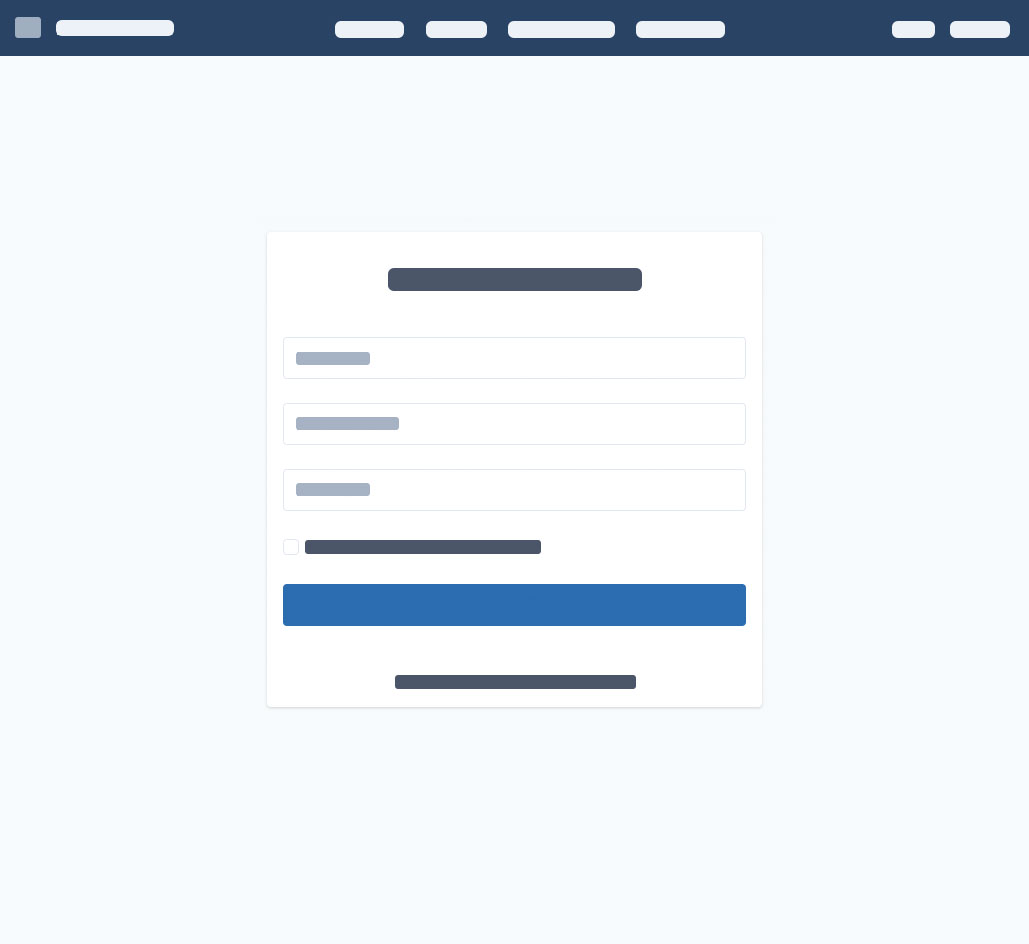 You need to obtain your API keys from BrickLink and BrickOwl so we can make changes on your behalf.
You have full control over the way we sync your stores.
Have concerns with messing up your Store inventory. We recommend running in Read-Only mode so you can get piece of mind everything is working.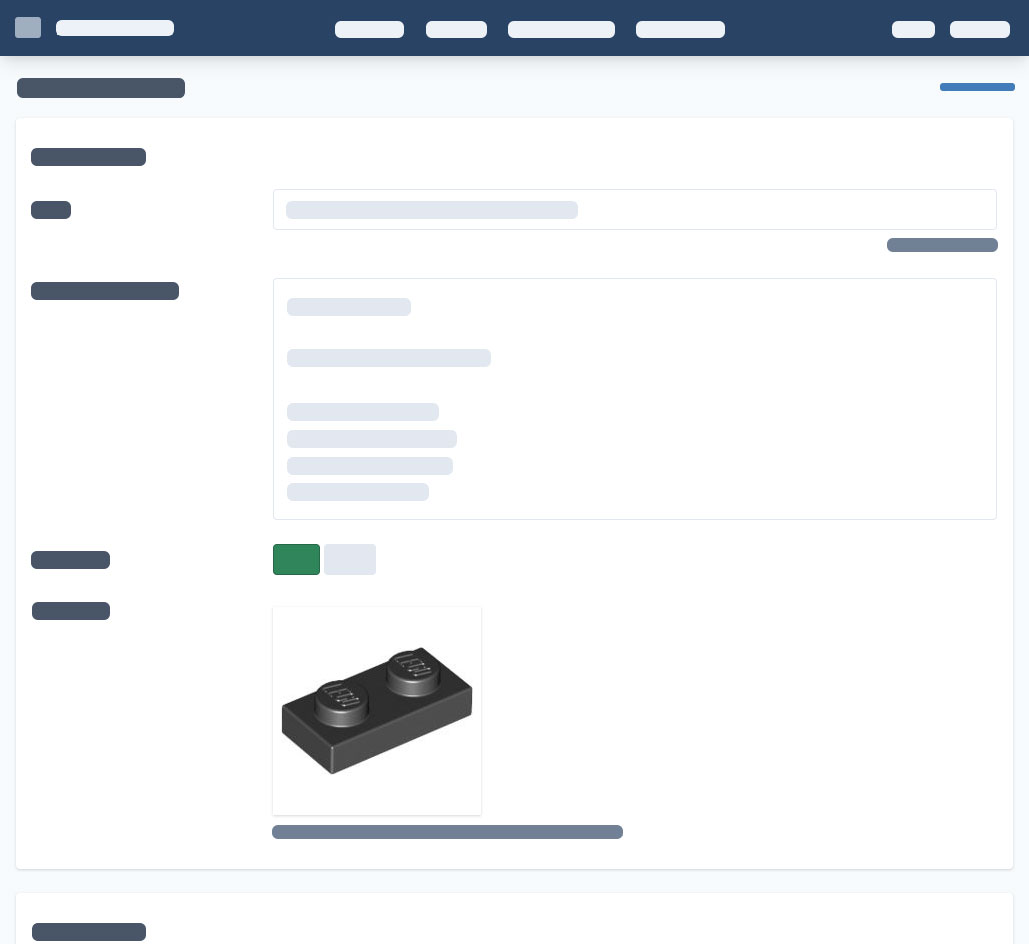 Pricing
Monthly
Unlimited Service Integrations
No Adverts
Email Support
Support Brick Freedom
What you waiting for?
Start syncing your Stores today
Sign Up